About QSR
QSR Group Inc owns and operates Tim Hortons (through Pioneer Food Services Limited) and Wendy's restaurants (through Quicker Foods Inc).  Our locations are spread throughout the Golden Horseshoe region primarily from Brantford through to North York. QSR is always looking for opportunities to grow with the brands they operate. QSR also owns a number of properties, many of which have some of these brands as tenants.
QSR Group's vision is to be the Quick Serve leader or "Pioneer" in the Key Results Areas of Operations Excellence, Service Excellence, Financial Excellence and People Excellence.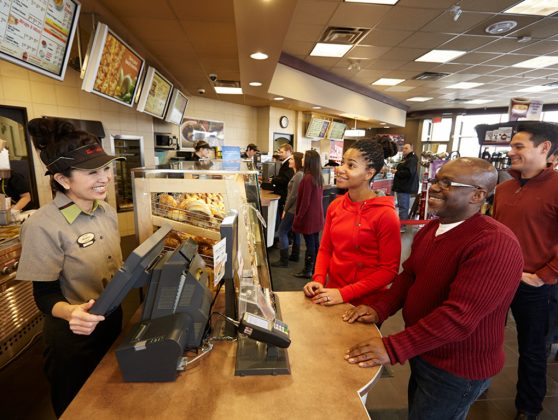 Guiding Principles and Values
Do the Right Thing
We cannot write a policy or guideline for every situation our team members find themselves in. We therefore ask people to consult their gut feelings when making decisions. If it feels right, then it probably is right. No one can fault you for doing what you believe is right.
Treat Everyone with Respect, Just Be Nice and Be Always Fair
Some examples of this value include: Praising people in public and criticizing in private, posting schedules two weeks in advance, treating others the way you would like to be treated, and smiling! If we are able to pass on our skills then we become more valuable team members, we can take time off and our jobs actually become easier.
Profit is not a Dirty Word
We need to have reasonable and competitive profit margins in order to be able to grow, keep our business operating, and create new opportunities for our team members! Often this means being able to adapt to change effectively.
Give Something Back
It is important that we give back to the communities that have helped to make us successful. We do this in many different ways. Most notably through the Tim Horton Children's Foundation and the Dave Thomas Foundation for Adoption in Canada. We always encourage our team members to be involved in the many other charitable activities that we are involved in, which mean so much to the communities in which we operate.
Have Fun!
We spend a great deal of our lives working. We might as well enjoy it and have fun! Smile and be engaged! You will have more fun and people around you will as well.
Our Brands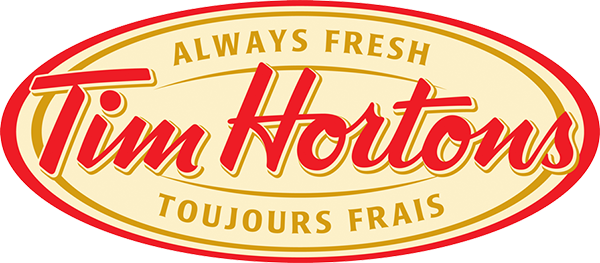 Tim Hortons, part of Restaurant Brands International, is one of North America's largest restaurant chains operating in the quick service segment. Founded as a single location in Canada in 1964, Tim Hortons appeals to a broad range of consumer tastes, with a menu that includes premium coffee, hot and cold specialty drinks (including lattes, cappuccinos and espresso shots), specialty teas and fruit smoothies, fresh baked goods, grilled Panini and classic sandwiches, wraps, soups, prepared foods and other food products. As of September 30, 2015, Tim Hortons has more than 4,700 system wide restaurants located in Canada, the United States and the Gulf Cooperation Council. For more information about the Company visit www.timhortons.com.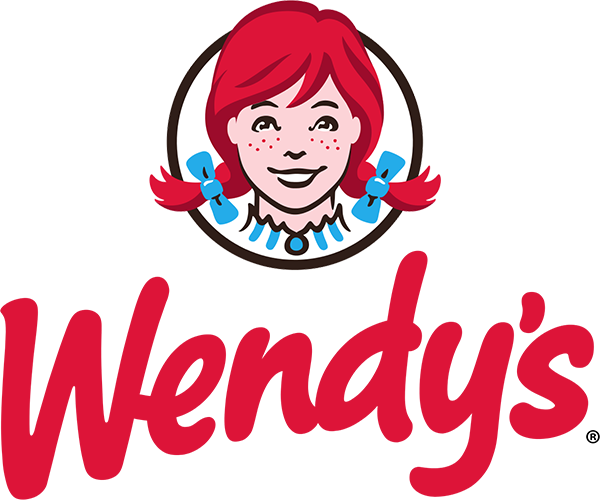 The Wendy's Company is the world's third-largest quick-service hamburger company. The Wendy's® system includes approximately 6,500 franchise and Company-operated restaurants in the United States and 28 countries and U.S. territories worldwide. For more information, visit wendys.com.